「GO TOKYO」で紹介されています
「GO TOKYO」で紹介されています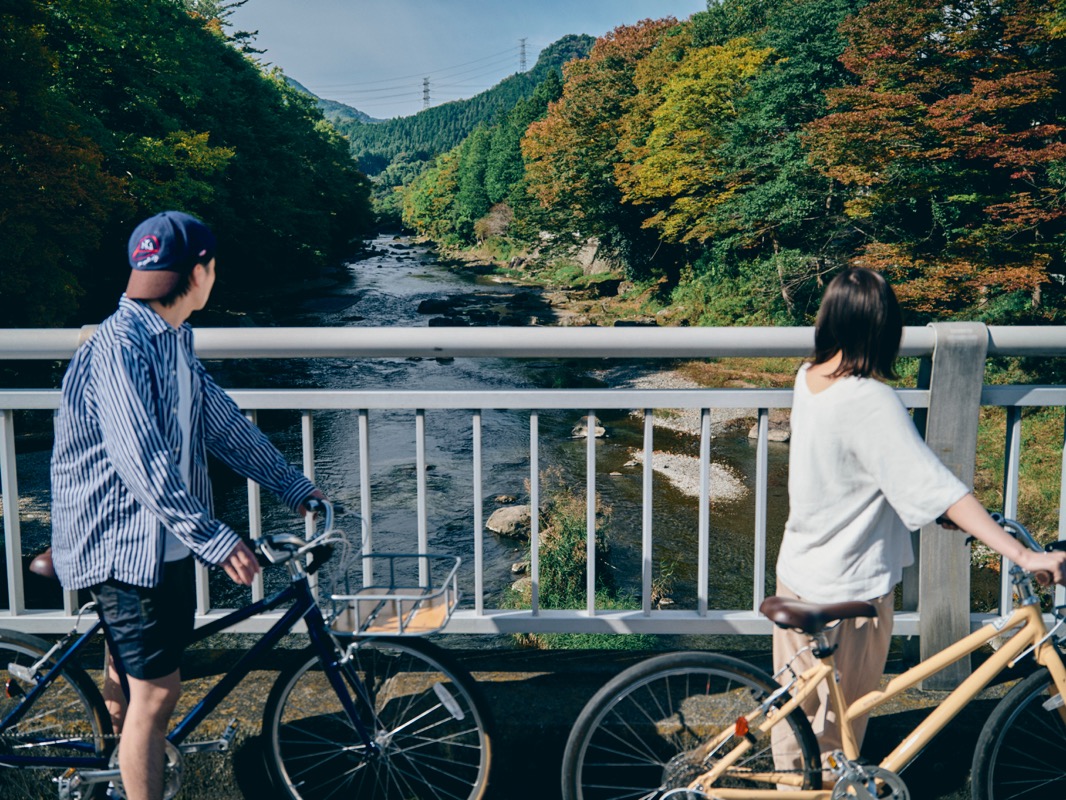 東京都の海外向けの観光公式サイト「GO TOKYO」で、
東京裏山ベースのリバートレッキングツアーが紹介されています。
(英語)https://www.gotokyo.org/en/story/guide/explore-diverse-nature/index.html
(日本語)https://www.gotokyo.org/jp/story/guide/explore-diverse-nature/index.html
(簡体字)https://www.gotokyo.org/cr/story/guide/explore-diverse-nature/index.html
(繁体字)https://www.gotokyo.org/tc/story/guide/explore-diverse-nature/index.html
(韓国語)https://www.gotokyo.org/kr/story/guide/explore-diverse-nature/index.html
(タイ語)https://www.gotokyo.org/th/story/guide/explore-diverse-nature/index.html
(ドイツ語)https://www.gotokyo.org/de/story/guide/explore-diverse-nature/index.html
(イタリア語)https://www.gotokyo.org/it/story/guide/explore-diverse-nature/index.html
(スペイン語)https://www.gotokyo.org/es/story/guide/explore-diverse-nature/index.html
(フランス語)https://www.gotokyo.org/fr/story/guide/explore-diverse-nature/index.html
最近は、秋川渓谷でも徐々に海外からのお客様が増えてきています。
人の暮らしとは別世界の圧倒的な大自然ではなく、古くから自然と共存してきた人々の暮らしの息遣いを感じる里山の風景と生活文化、歴史を感じられるのがこの地域ならではの自然体験の面白さです。
東京裏山ベースでは、事前のメール等によるお問い合わせは問題なく英語対応が可能で、ご来店当日も(スタッフによって若干の濃淡はありますが)簡単な会話レベル以上の英語対応が可能です。
電動自転車とリバートレッキングの人気ツアーでも、ガイドが英語でご案内できます。
東京都心から電車で車窓の風景を楽しみながらおよそ1時間半。
東京とは思えない美しい風景とローカルの風土に残る歴史の物語を楽しめる秋川渓谷で、
東京裏山ベースが提供する特別なツアーにぜひご参加をお待ちしています。
私たちのウェブサイトの英語ページはこちらです:
https://ura-yama.com/english/
The charm of natural experiences unique to this region doesn't lie in overwhelming wilderness separate from human life.
Instead, it's in the landscape of "satoyama" (village mountains), where people have coexisted with nature for centuries. Here, one can feel the breath of life from those who've lived harmoniously with nature and can sense the local culture, history, and lifestyle.
At Tokyo Ura-Yama Base, we can accommodate basic English conversations. For our popular e-bike and river trekking tours, guides are available to assist in English.
It's about a 1.5-hour scenic train ride from central Tokyo. In the Akigawa Valley, where one wouldn't believe it's Tokyo, you can enjoy breathtaking landscapes, a rich local history, and stories of a time long past.
We look forward to welcoming you on the special tours offered by Tokyo Ura-Yama Base.
Please visit our English website page here:
https://ura-yama.com/english/