Welcome to the riverfront of Akigawa Valley, a wonderful clear stream and nature that you wouldn't believe is in Tokyo.

Welcome to the riverfront of Akigawa Valley, a wonderful clear stream and nature that you wouldn't believe is in Tokyo.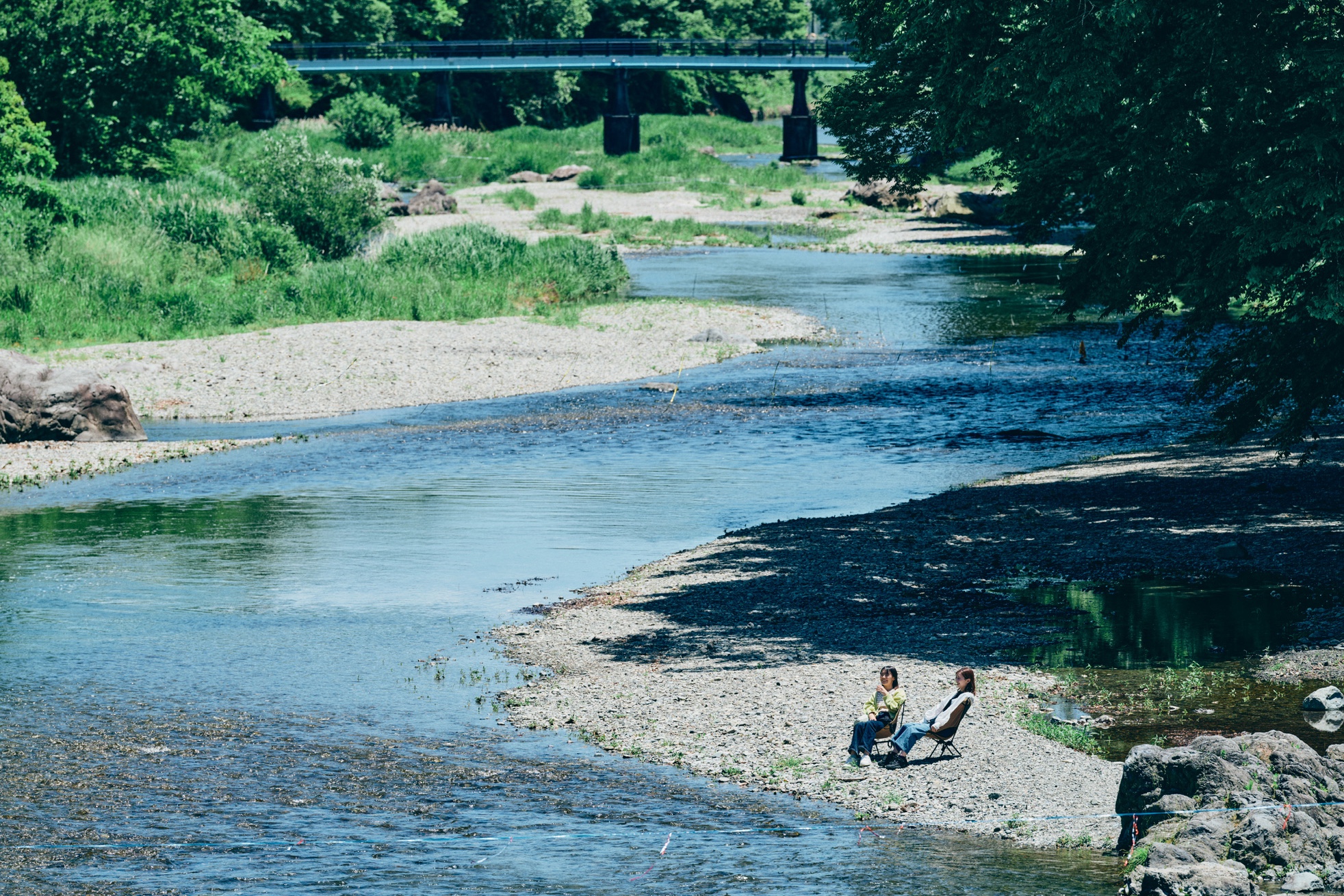 Located at the western edge of Tokyo, Akigawa Valley offers a rich landscape that feels like a distant travel destination. The remarkably clear waters of the Akigawa stream are accompanied by mountains that are not too steep and valleys that are not too deep. Anyone can easily descend to the riverside and feel the refreshing beauty of the water.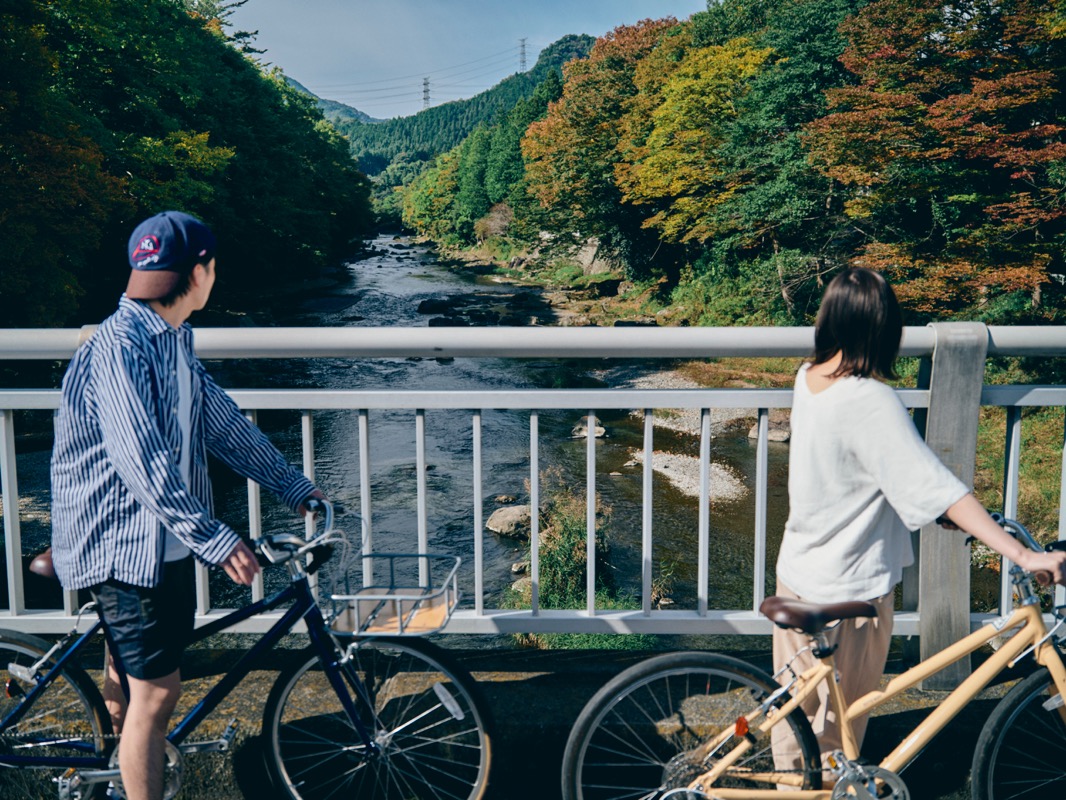 Located directly in front of JR Musashi-Itsukaichi Station, Tokyo Urayama Base serves as a gateway to the lush environs of Tokyo's western edge, alongside the pristine streams of the Akigawa Valley. We provide KEIKOKU Chairing rental chairs; electric bicycles available for rent at just 3,500 yen per day, accompanied by a specially designed map for navigating the Akigawa riverside; a range of guided tours; and a cafe lounge featuring a selection of takeaway options.
Glide effortlessly on an e-bike along the Akigawa River and immerse yourself in the exhilarating landscape nature has to offer. We advise booking your cycle in advance; in that case, please email your preferred date (please note that we are closed on Tuesdays) to info@ura-yama.com.
However, should you decide to visit us on the day and we have availability, you can rent an e-bike immediately.
Our establishment is also home to a popular cafe, boasting a range of delicious menu options. For added convenience, we provide amenities such as luggage storage, changing rooms, and showers. It's clear that for those wishing to discover the wonders of Akigawa Valley, our shop should be your starting point.
We additionally offer special guided tours (available in English).
Keep in mind that advanced reservations are required for these guided tours.
■ Please send your tour participation request through this form.
https://forms.gle/FSrUgGUYtwNtiXjP7
Another side of Tokyo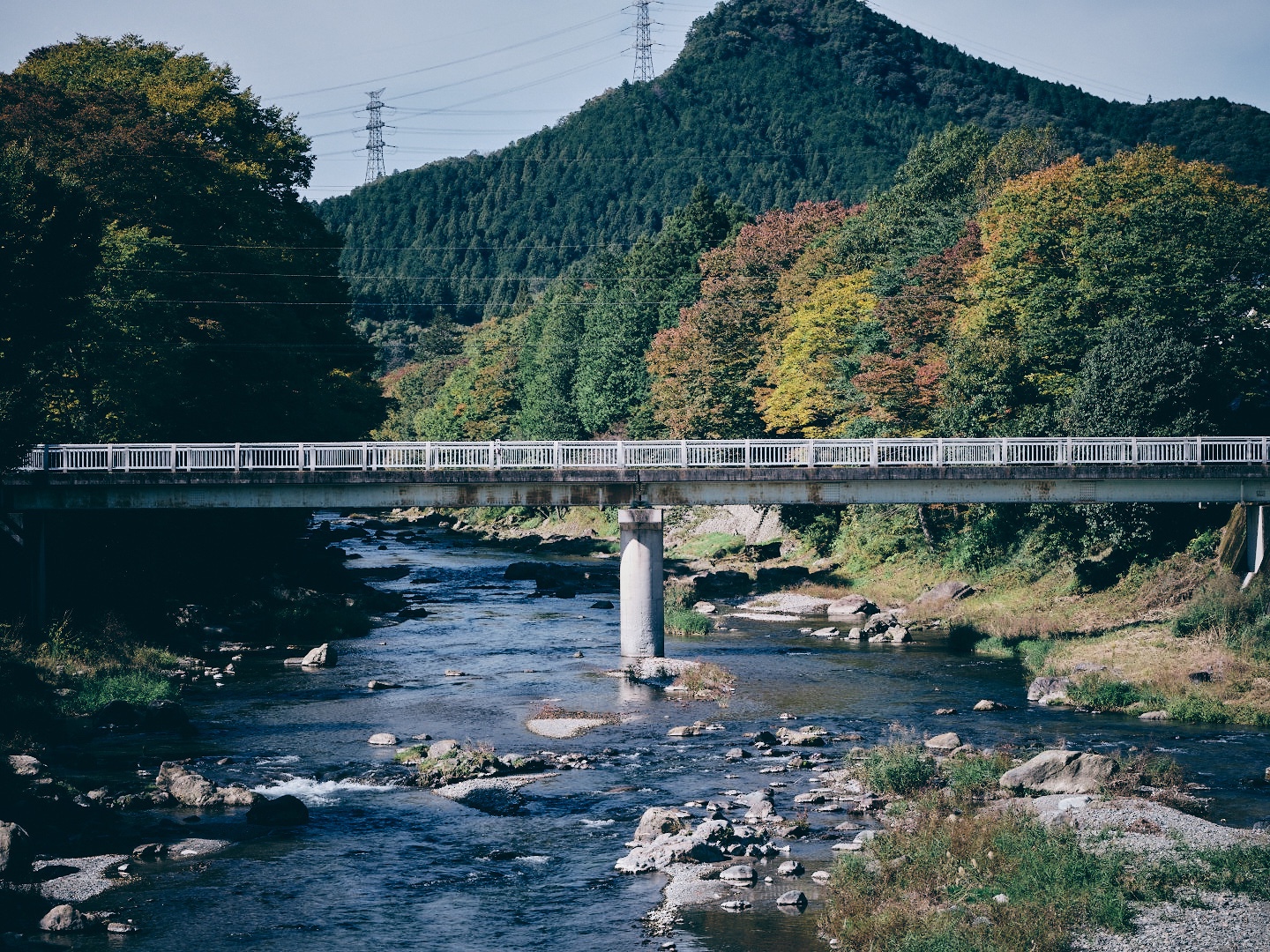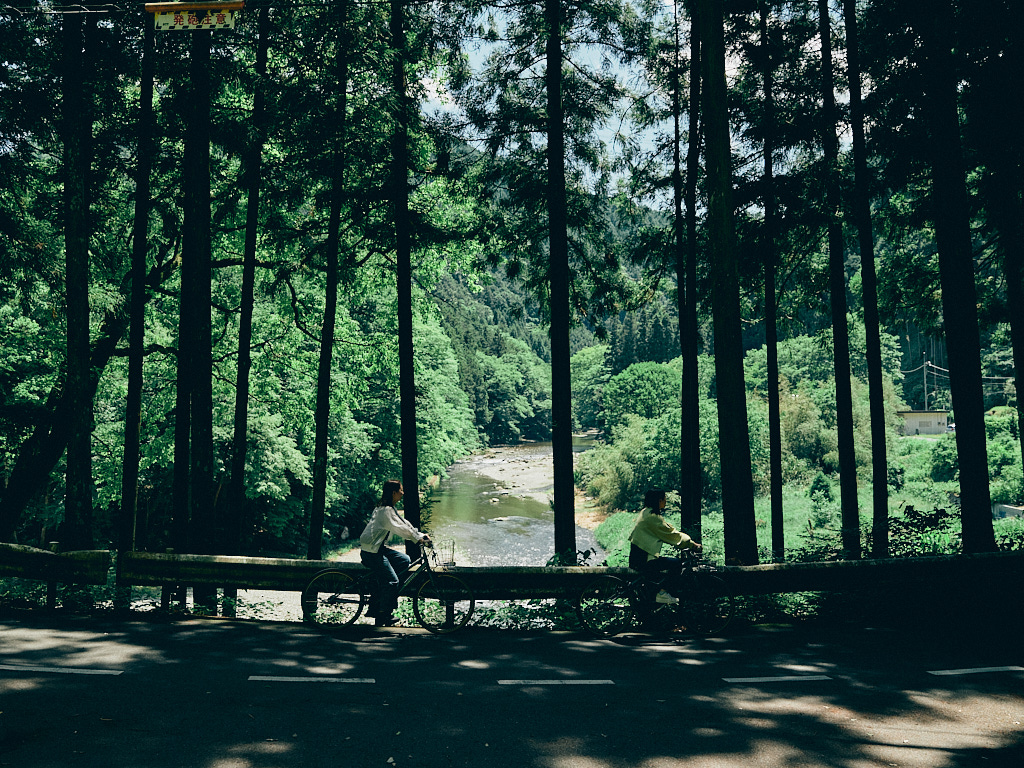 Another side of Tokyo is characterized by its beautiful valleys and unchanged countryside landscapes. Why not experience the allure of Tokyo's nature unknown to you with a special cycling tour, guided by an expert local, on an electric-assist bicycle? From the easily accessible Akigawa Valley area from downtown Tokyo, you'll tour spots carefully selected by local guides.
You might stop by a temple with traditional architecture, descend to the riverside to touch the clear flowing waters, and visit a popular valley cafe. Enjoy local sweets called "oyaki" on a terrace overlooking the river.
The tour then proceeds into a lush forest. For lunch, enjoy a serene riverside setting with takeaway delicious coffee and a special homemade sandwich lunchbox. Sit back on chairs set by the clear stream, and have the ultimate outdoor lunch experience while listening to the murmur of the stream and the chirping of birds.
The tour's highlight: river trekking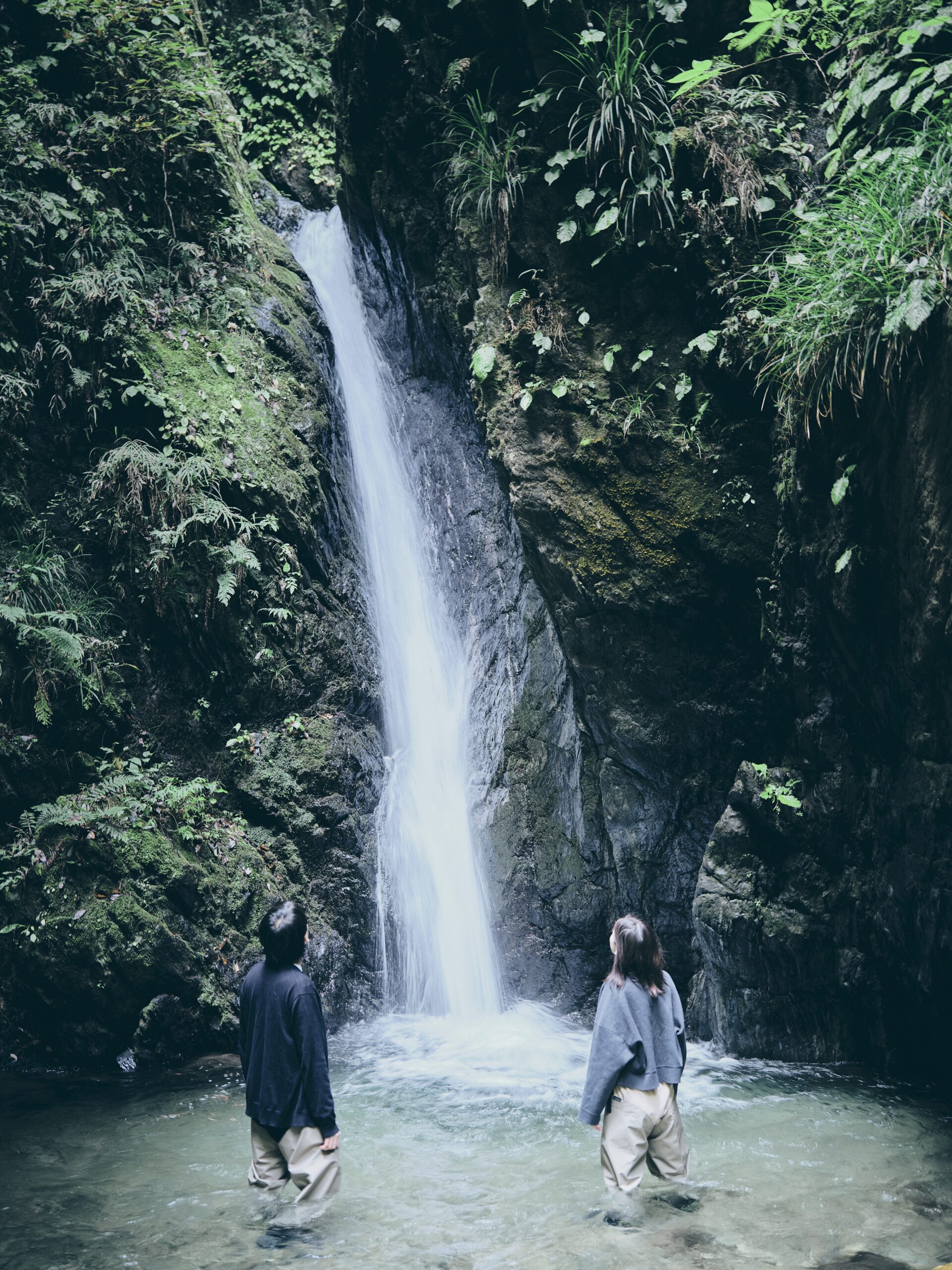 After lunch, the tour's highlight: river trekking. Donning special waterproof attire and shoes over your clothes, you'll venture deep into the stream with a guide, aiming for a hidden waterfall. It's hard to believe this secret adventure spot is in Tokyo (no special fitness level required).
In the afternoon, you'll once again cycle along a peaceful path by the river, eventually leading to a hot spring. Crossing a breathtaking suspension bridge, you'll experience a footbath in "Seoto no Yu", renowned for its silky water quality. (A footbath allows you to relax and forget about time while only immersing your feet.)
Discover a Tokyo you never knew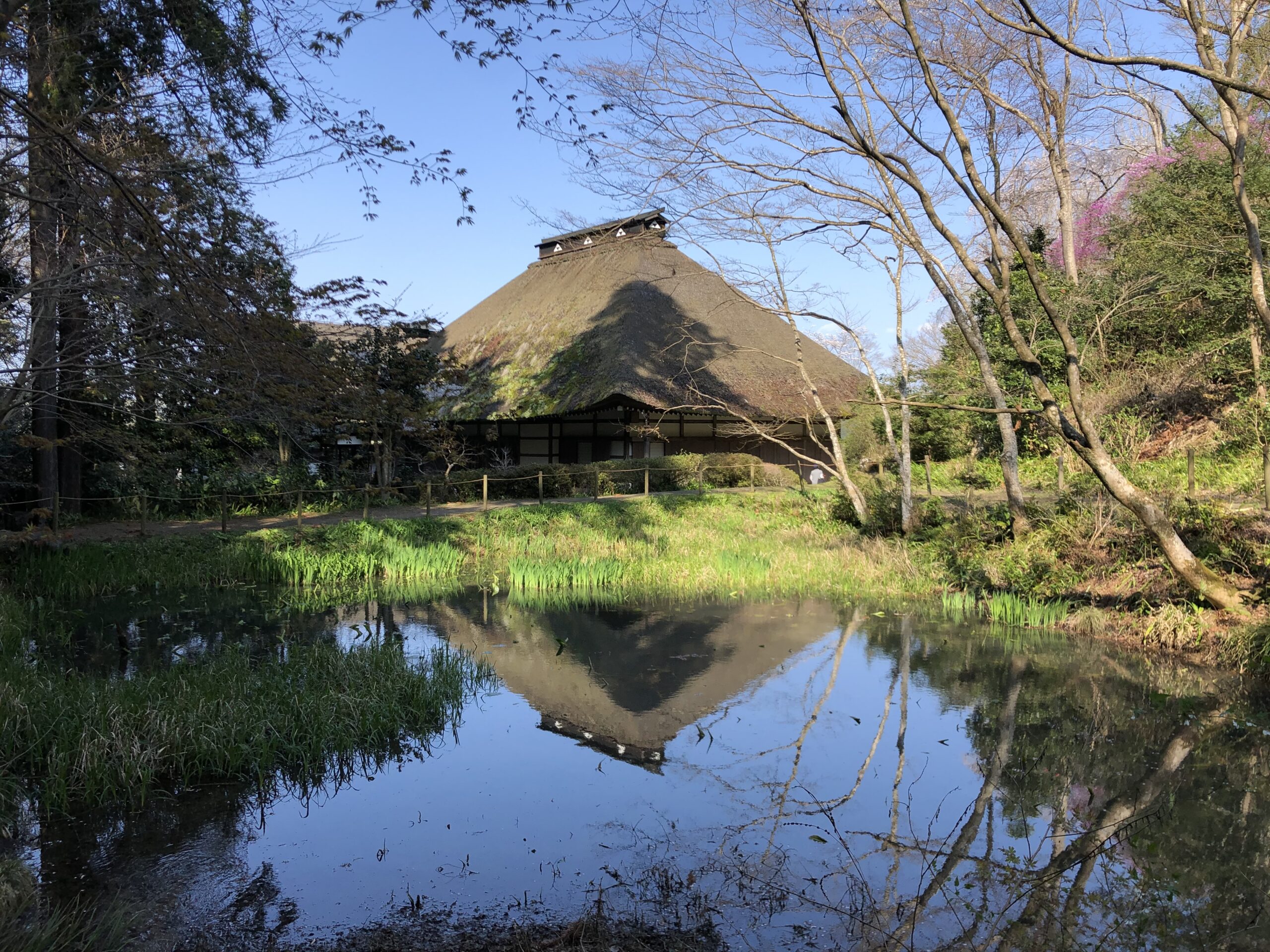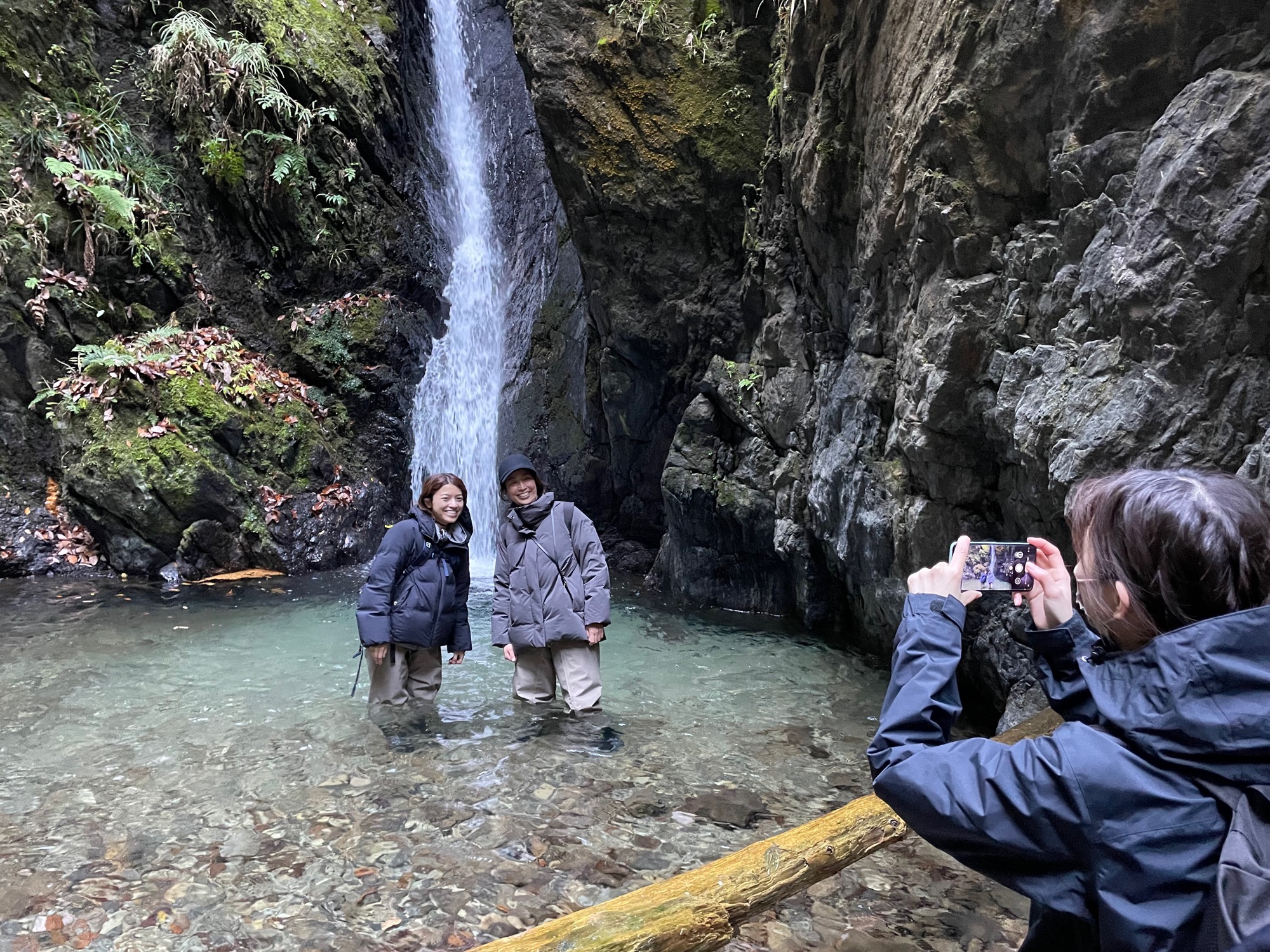 Japan's rich nature and seasonal beauty, refreshing sceneries of valleys, delicious meals, and a hot spring footbath, all in this e-cycling tour package. Participants can use the shower for free after the tour.
By evening, you can catch a train back to the city center, ensuring you won't miss dinner in the city. Experience an unknown side of Tokyo amidst its western wilderness with this special cycling tour. Our entire team eagerly awaits your participation.
■ Please send your tour participation request through this form.
https://forms.gle/FSrUgGUYtwNtiXjP7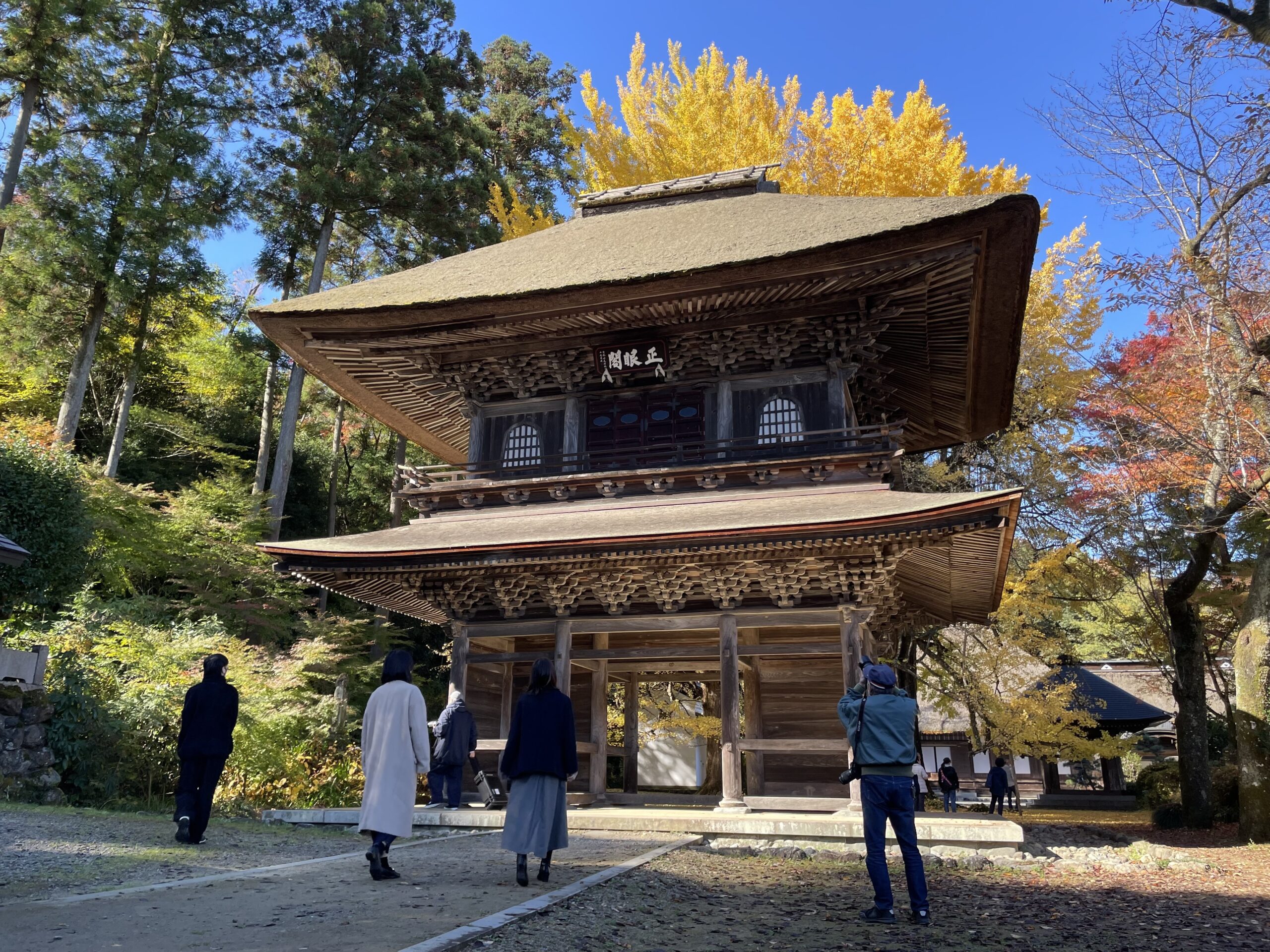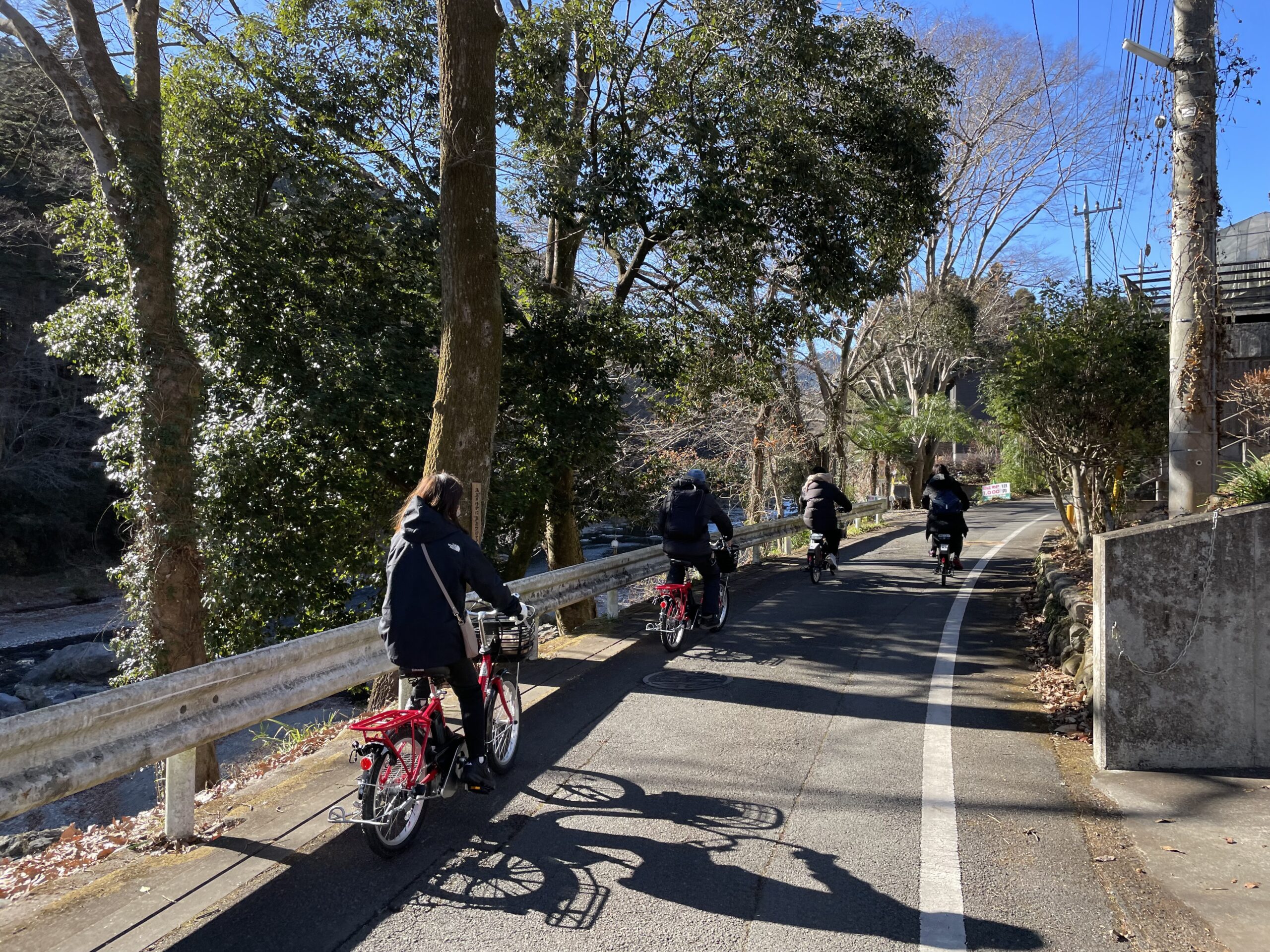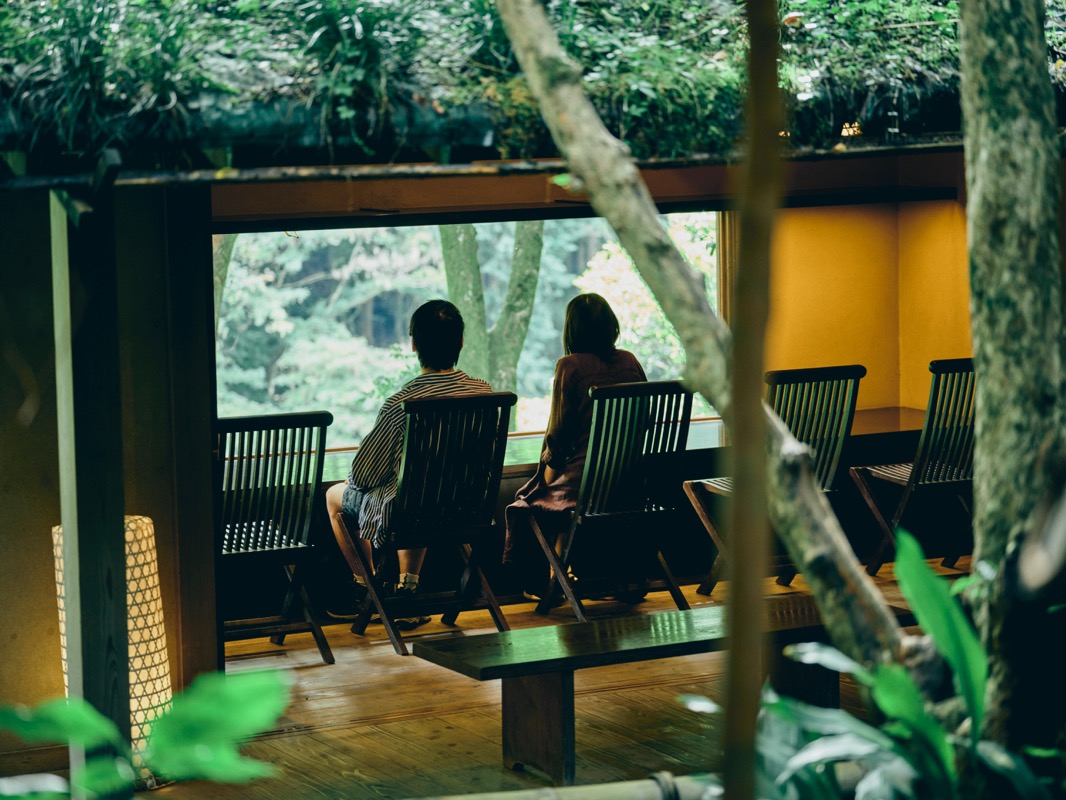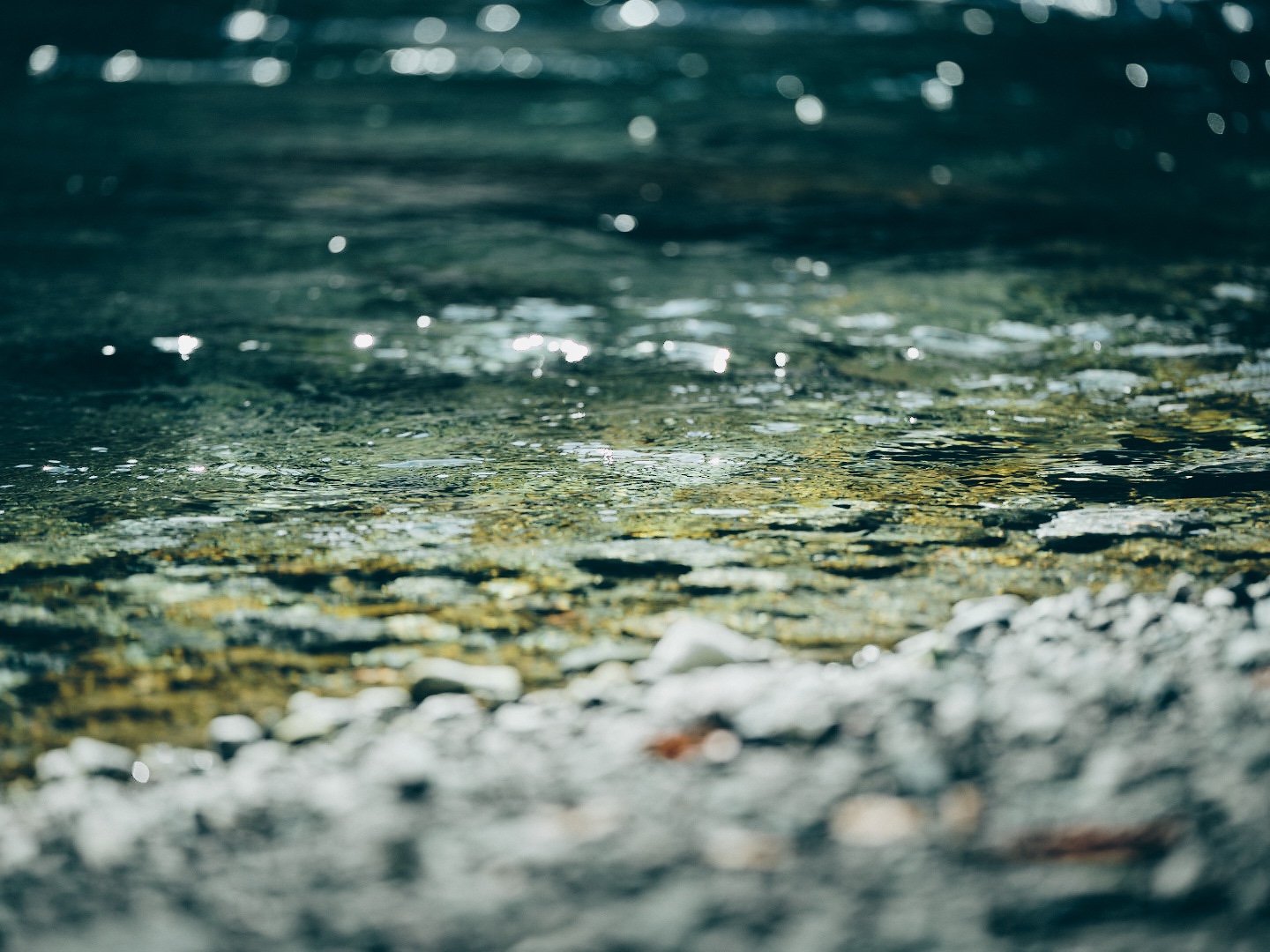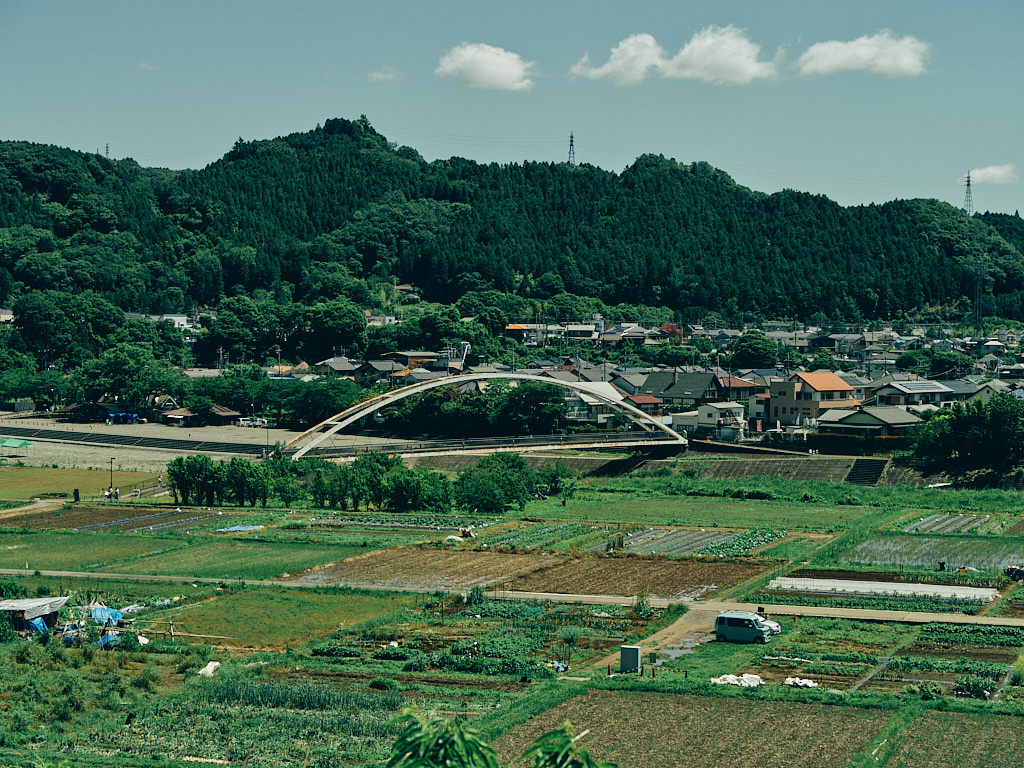 ■ Please send your tour participation request through this form.
https://forms.gle/FSrUgGUYtwNtiXjP7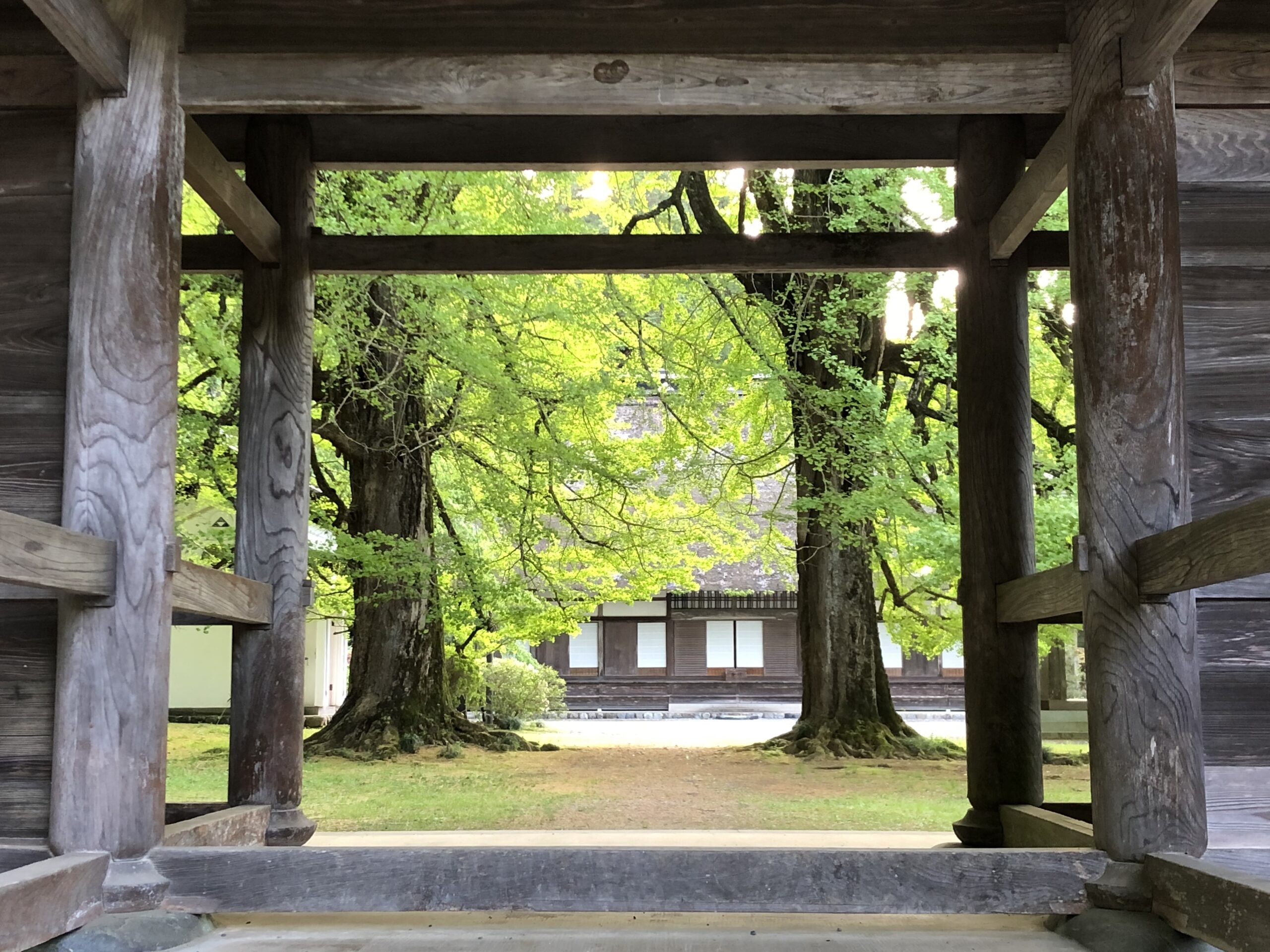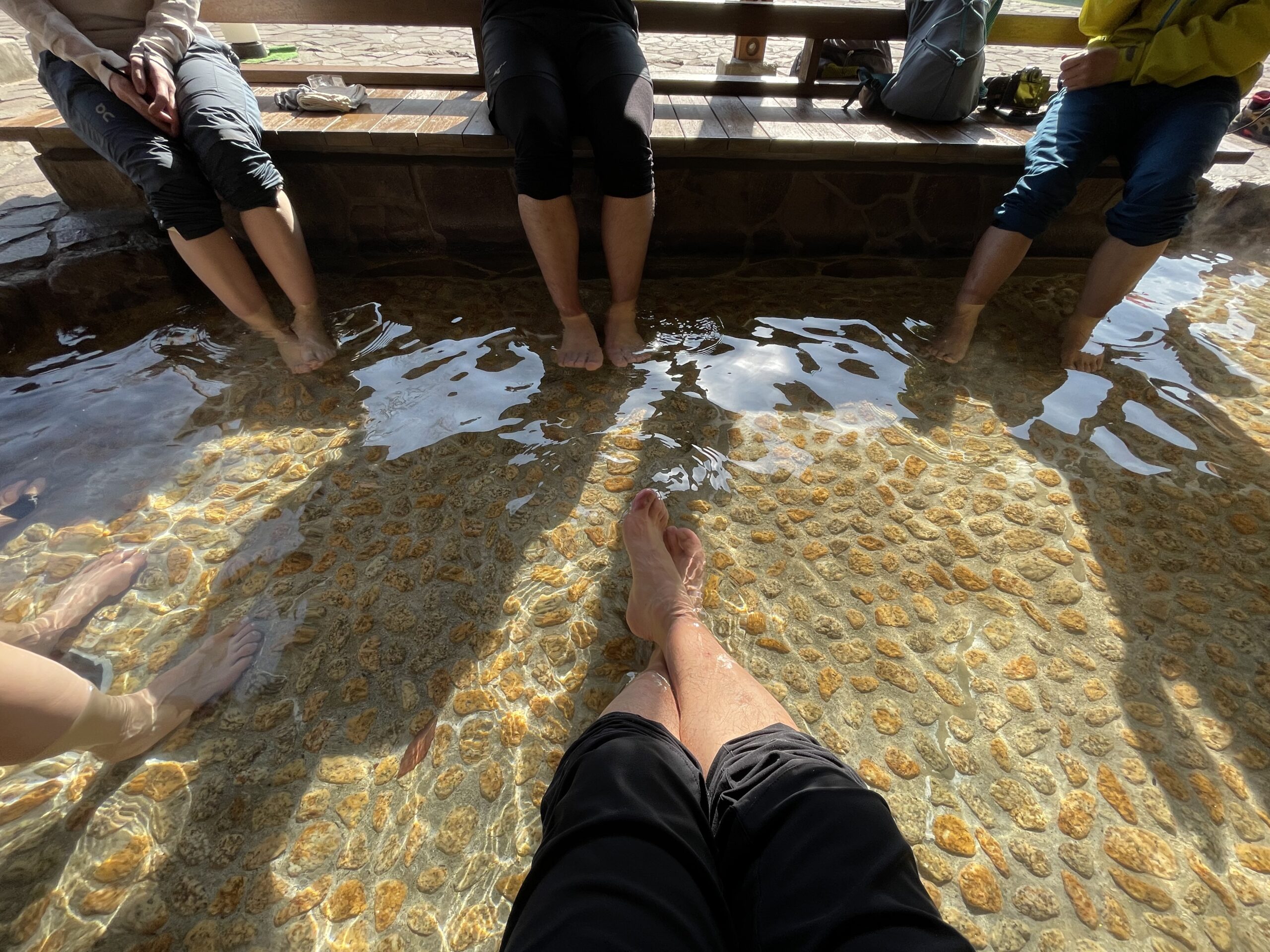 ■ Languages Supported
English: Simple conversational English.
■ Day off
Tuesday
■ Private Tour Pricing
Price (per person) 
44,000 yen for 1 person
25,000 yen for 2 persons
18,000 yen for 3 persons
14,000 yen for 4 persons or more
The tour participation fee can be paid on the day at the meeting place, Tokyo URA-YAMA Base, in Japanese yen or by credit card.
■ Age Limit
Minimum age 10 or minimum height 135 cm.
Children must be accompanied by an adult.
For those with small children or those who cannot ride a bicycle, we also offer a special guided tour where a guide accompanies you in a taxi or similar vehicle (an additional fee applies, please inquire by email)
■ Tour Style
Private (A dedicated guide will accompany)
■ Meeting Place/Starting Point
Name: Tokyo URA-YAMA Base
Address: 219-7 Akiruno city Tokyo
Directions: Just across the intersection from Musashi Itsukaichi Station
■ Meeting Time/Starting Time
10AM
■ Minimum Number of Participants
1 person
■ Maximum Number of Participants
7 persons
■ Duration
Approximately 6 hours
■ Flow of Experience
10:00 Meet at Tokyo URA-YAMA Base
After preparing for departure, we will ride electric bicycles with a guide for the first half of the tour.
We will stop at scenic bridges, old temples, Kuro-Chaya, Japanese gardens, and cafes with terraces overlooking the valley.
12:00-13:00 Lunch by placing outdoor chairs at a special riverside (Special Cuba sandwich lunchbox)
13:00-14:00 River Trekking Tour
14:00-14:40 Cycling by electric bicycle (second half)
14:40-15:30 Cross a suspension bridge and visit a hot spring for a footbath and souvenir shopping
15:30-16:00 Return to Tokyo URA-YAMA Base
16:00 Shower available (if desired)
16:30 End of tour
■ What's Included in the Price
Bicycle rental fee
Chair rental fee
Waterproof wear rental fee
Guide fee
Lunch (Cuba sandwich lunchbox) fee
Local sweets (oyaki)
■ What's Not Included (Things to Bring)
Nothing in particular
If you want to shower (change clothes) after the tour, please bring a towel (change of clothes).
■ Possible Additional Costs Not Included in the Fee
Snacks (if purchased)
Beverages (if added to meal)
Souvenirs (if purchased)
■ Cancellation Due to Weather
If the weather forecast for the day before the tour is a 40% or higher chance of precipitation, or if the weather suddenly deteriorates on the day of the tour, the tour might switch to a guided tour by taxi instead of a bicycle (no change in tour price).
In case of light rain, the tour may proceed using rental rain gear.
■ Cancellation Policy
If you cancel at least 7 calendar days in advance, there is no cancellation fee.
If you cancel between 3 and 6 calendar days in advance, a 50% cancellation fee will be charged.
If you cancel within 2 calendar days in advance, a 100% cancellation fee will be charged.
■ Application Deadline
2 business days
(After sending us the tour request, we will email you regarding its availability.)
■ Things We'd Like to Confirm When You Apply
Please inform us of any dietary restrictions or allergies when reserving.
We will ask for your height at the time of booking to prepare bicycles accordingly.
■ Message from the organizer
This tour is a day trip from central Tokyo, and lets you discover an entirely different side of Tokyo that most foreign tourists are still unaware of. This region, upstream of the Tama and Akigawa Rivers, has historically seen traffic from the city center (known as "Edo"). Its development was powered by charcoal burning for fuel and forestry for construction materials. This experience will offer you a deeper, three-dimensional view of "Tokyo". It promises to be a fun, delicious, rejuvenating, and fulfilling day that will remain an unforgettable part of your journey.
■ Please send your tour participation request through this form.
https://forms.gle/FSrUgGUYtwNtiXjP7